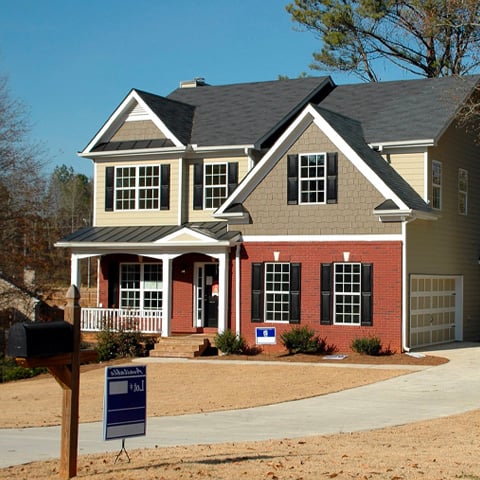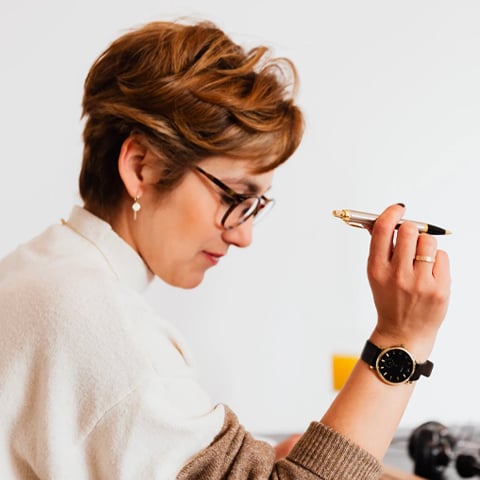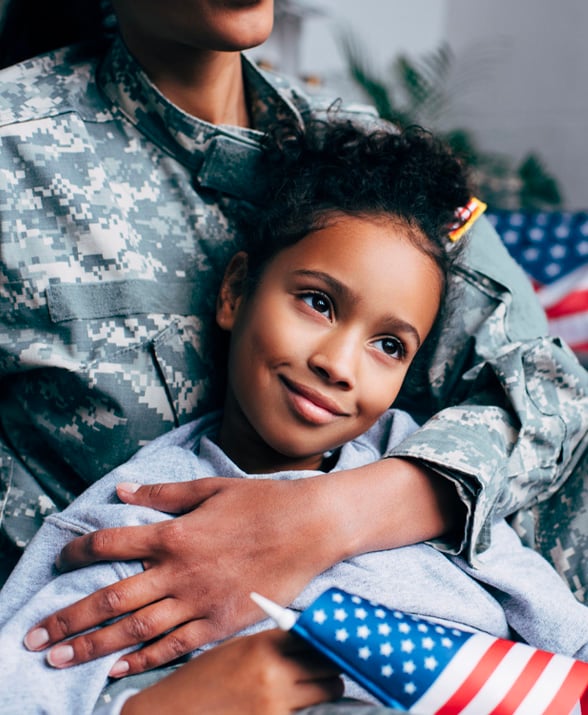 VA Loans Available
VA loans are backed by the Department of Veterans Affairs and offer exclusive mortgage benefits to eligible service members, veterans and their spouses.

Allegiance would like to sincerely thank all military families for your service and sacrifices.
No Down Payment Necessary

No Private Mortgage Insurance (PMI)

Terms Tailored To Meet Your Needs

Save At Least $750 With HOMES FOR HEROES
THANK YOU FOR YOUR SERVICE
Homes For Heroes!
Through Homes for Heroes eligible homebuyers can often save at least $750 when they buy or refinance a home with Allegiance Credit Union.
Heroes who qualify include:
• Teachers
• Veterans
• Active Military
• Medical Professionals
• Firefighters
• Law Enforcement
Read more +
How it works: Allegiance will apply $750 towards closing costs on home purchase loans for qualifying members. Additional savings may be available from other participating partners through Homes for Heroes. Click here to learn more and apply.

If you believe you may qualify for this program, let the Allegiance Mortgage Specialist you're working with know.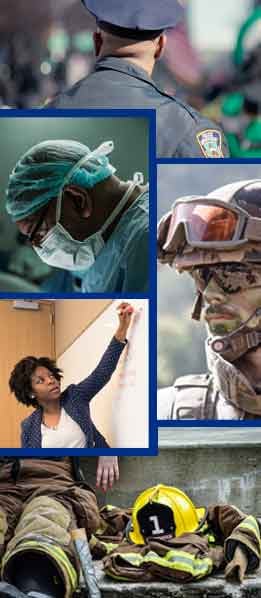 Mortgage Rates
Mortgage Type
First Mortgage
5, 10, 15 years
30 years - call for rates
APR* (as low as)
2.125%
APR* (as high as)
3.875%
Mortgage Type
Second Mortgage
5, 10, 15 years
APR* (as low as)
3.250%
APR* (as high as)
4.125%
Mortgage Type
Retire It First Mortgage**
8, 10, 15 years
APR* (as low as)
2.125%
APR* (as high as)
3.625%
*APR = Annual Percentage Rate.

** Call For Details
Important Mortgage Resources
FAQ
How much money do I need for a downpayment?

VA Loans require 0% down, while Conventional Loans require 5%. You can ask a Mortgage Loan Officer about down payment assistance options.
What options do you have for first-time homebuyers?

Allegiance Credit Union is proud to offer FHA loans. They allow borrowers to finance homes with down payments as low as 3.5% and are especially popular with first-time homebuyers. One of our Mortgage Loan Officers would be happy to speak to you about down payment assistance options as well.
What does my credit score need to be to qualify for a home loan?

There are many factors that are considered when it comes to getting approved, but generally speaking, it's best to have a FICO score over 640. Please call 405-717-9919 for more information on qualification requirements.
Do I need to use a realtor?

It's not required to use a realtor when purchasing a home, but definitely recommended!
Can I apply extra money towards the principal balance?

Yes, you can make extra principal only payments on your loan as frequently as you like. Loan must be current to apply extra principal payments.