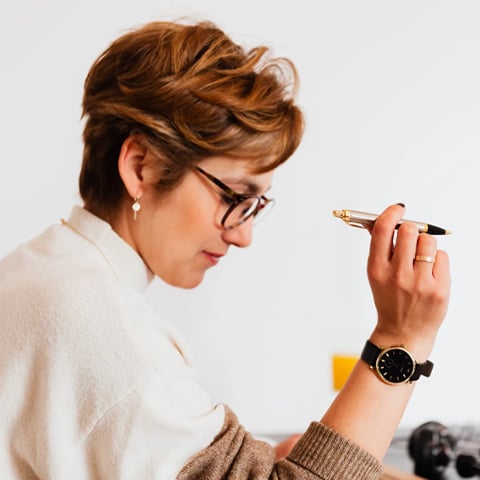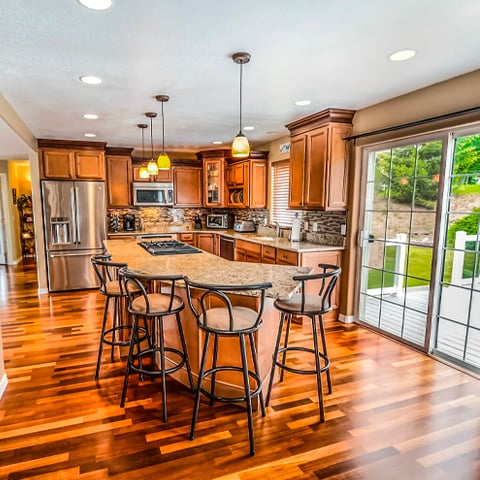 Mortgage Rates
---
*APR = Annual Percentage Rate.
**Max. LTV = Maximum Loan to Value. Final rate and term determined during underwriting.
***ARM = Adjustable-Rate Mortgage; call for details
Mortgage Rates
Mortgage Type
First Mortgage
5-30 yr terms
Call for rates!
APR* (as low as)
Max LTV**
95%
Mortgage Type
Second Mortgage
5 years
APR* (as low as)
7.500%
Max LTV**
90%
Mortgage Type
Second Mortgage
10 years
APR* (as low as)
7.750%
Max LTV**
90%
Mortgage Type
Second Mortgage
15 years
APR* (as low as)
8.000%
Max LTV**
90%
Mortgage Type
5/5 ARM***
30 years
Start Rate
APR* (as low as)
7.250%
Max LTV**
95%
Effective November 1, 2023
*APR = Annual Percentage Rate.
**Max. LTV = Maximum Loan to Value. Final rate and term determined during underwriting.
***ARM = Adjustable-Rate Mortgage; call for details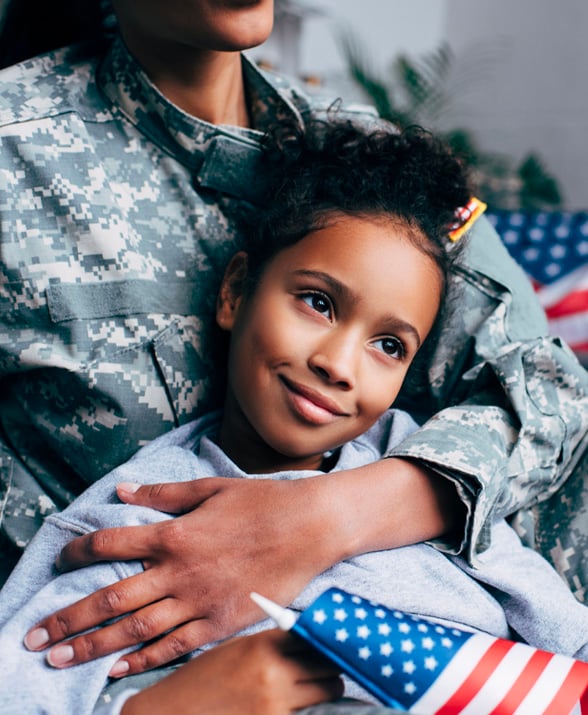 VA Loans Available
VA loans are backed by the Department of Veterans Affairs and offer exclusive mortgage benefits to eligible service members, veterans and their spouses.

Allegiance would like to sincerely thank all military families for your service and sacrifices.
No Down Payment Necessary

No Private Mortgage Insurance (PMI)

Terms Tailored To Meet Your Needs
Increase Your Buying Power
ACU ARM Loans
What are Adjustable Rate Mortgages
Often referred to as an "ARM," an adjustable rate mortgage is a type of home loan structured to change with prevailing interest and market conditions over time. These types of home loans typically start with a fixed mortgage rate during the introductory period. Once that time expires, an adjustable rate mortgage fluctuates on a monthly or yearly basis.

Allegiance has a 5/5 ARM option. This offers a five-year introductory period at a low-interest rate. After the five years expires, the mortgage rate is recalculated every 5 years for the remainder of the loan. Thus, "5" years of fixed rates, followed by changes every "5" years.
It's also important to understand that an adjustable rate mortgage has a wide range of uses. These types of mortgage loans can be used to purchase investment property or land, refinance a mortgage, as well as buy a single-family house.
When to Use Adjustable Rate Mortgages
Selecting an adjustable rate mortgage provides borrowers with significant benefits, under the right circumstances. These types of mortgage loans generally start with attractively low interest rates, favorable terms, and offer easy online applications.
If You Plan to Relocate
An adjustable rate mortgage tends to be an excellent choice for people who expect to relocate. The low mortgage rate during the introductory period reduces monthly expenses. Securing this type of home loan positions families to sell the property before the mortgage rate changes.
Rising Interest Rates
It's difficult to predict whether overall interest rate will rise or fall in the coming years. That's why the introductory fixed mortgage rate during the initial years is so important. Borrowers have an opportunity to decide whether to stick with the adjustable rate mortgage or refinance if they believe interest will rise.
Contact one of our Mortgage Loan Officers today to discuss in more detail or continue reading Is an Adjustable-Rate Mortgage Right For You? blog post.
Payment Calculator
Mortgage Calculator
With Allegiance's Mortgage Loan you can rest easy knowing that our team will take you through the process. Use this handy calculator to see how much house you can afford. Your actual payment will be provided upon approval and acceptance of the loan.
We are with you every step of the way.

We know that the home buying process is complicated, but we are by your side every step of the way!
Mortgage experts at your service.

Allegiance has a team of mortgage experts that are ready to help you navigate the housing market, solidify your mortgage plan, and make sure you find the best home for you and your budget!
Important Mortgage Resources
Mortgage - FAQ
How much money do I need for a downpayment?

VA Loans require 0% down, while Conventional Loans require 5%. You can ask a Mortgage Loan Officer about down payment assistance options.
What does my credit score need to be to qualify for a home loan?

There are many factors that are considered when it comes to getting approved, but generally speaking, it's best to have a FICO score over 640. Please call 405-717-9919 for more information on qualification requirements.
Do I need to use a realtor?

It's not required to use a realtor when purchasing a home, but definitely recommended!
Can I apply extra money towards the principal balance?

Yes, you can make extra principal only payments on your loan as frequently as you like. Loan must be current to apply extra principal payments.