NEW Video Banking
Available Monday through Friday (excluding holidays) 8am - 5pm via desktop or laptop, or with our free mobile app.
LEARN MORE
Give Us A Call
Our call center staff can assist you during normal business hours.

CALL (405) 789-7900.
INSTRUCTIONS
Wiring Money
For incoming and outgoing wires, you'll need to supply your account details to the sending institution. Please note we only accept domestic wires.
Incoming Wire Instructions:
Allegiance Credit Union
4235 N Meridian
Oklahoma City, OK 73112
Routing #303085230
Final Credit: Members Name, Address, City, State, Zip Code & Account Number
Outgoing wire Transfer - $10.00 each
Allegiance Credit Union
PO Box 57020
Oklahoma City, OK 73157-7020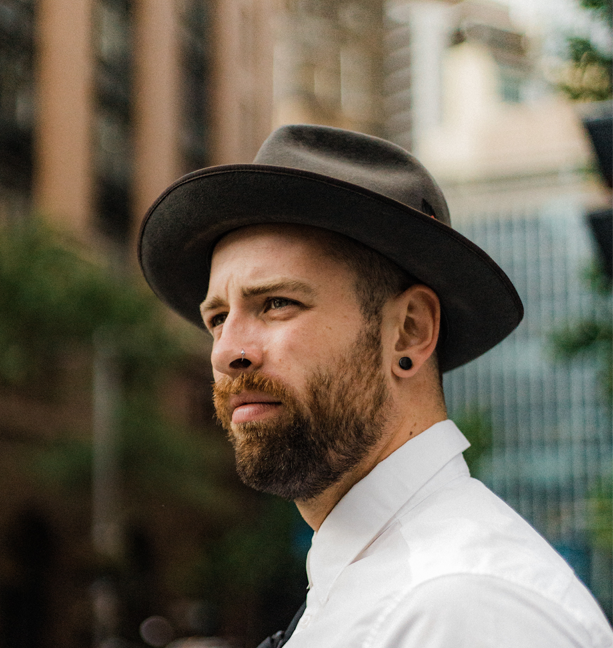 Routing Number Location On A Check:
ACU Routing # 303085230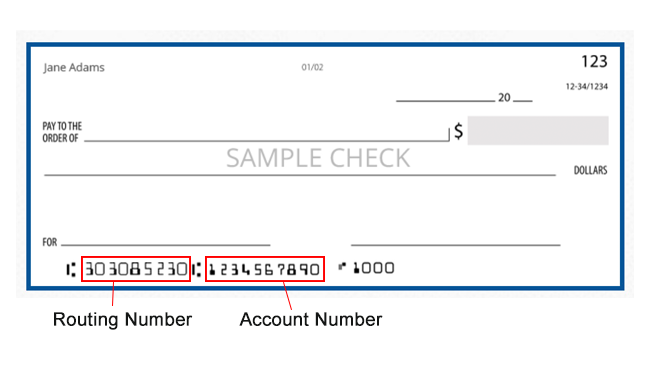 MOVING YOUR MONEY
More Options For Person-To-Person Payments
In addition to incoming and outgoing wires, you may want to consider Mobile Payments. Mobile Payments are free and allow you to pay friends and family using your device! Want help with the details?
Give us a call
, we are happy to help!
What types of Mobile Payments are there?
Popmoney
Apple Pay
Google Play
Samsung Pay