NEW Video Banking
Available Monday through Friday (excluding holidays) 8am - 5pm via desktop or laptop, or with our free mobile app.
LEARN MORE
Give Us A Call
Our call center staff can assist you during normal business hours.

CALL (405) 789-7900
Visit Us In Person
We can also help you in person. Visit any of our branch locations for more information.
VIEW LOCATIONS BELOW
EASY ACCESS
Additional Branch and ATM Locations
In addition to our four branch locations, we are excited to be a part of the CO-OP Shared Branch Network which provides you access to over 5,600 shared branches! Feel right at home when you visit participating credit unions in all 50 states. Additionally, members of ACU have access to surcharge-free ATMs at all TransFund locations.
Text a Zip Code to 91989 to find nearby ATM and Shared Branch Locations. SB = Shared Branch, SBX = Shared Branch Express
Oklahoma Credit Union Service Centers:
Oklahoma City - Village Park Shopping Center
Midwest City
Moore – Malibu Shopping Center
Yukon
Norman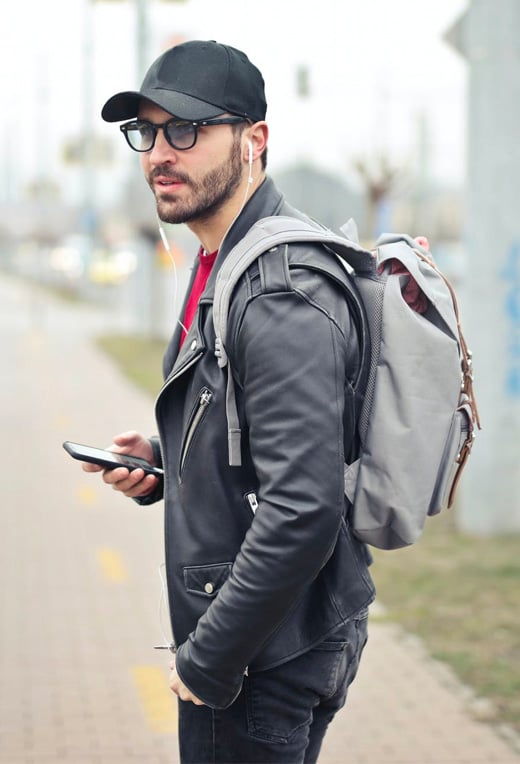 We'd like to hear from you!
Contact Allegiance Credit Union
Let Us Help
Please complete this form to contact us online. Because of the insecure nature of email, please do not include personal information such as account number, social security number, or PIN number in this message. If you have information that is sensitive to discuss with us please call 405-789-7900 or 1-800-505-3328.
Financial Coaching
Free expert financial advice is available for all Allegiance Credit Union members by calling 1-888-456-2227!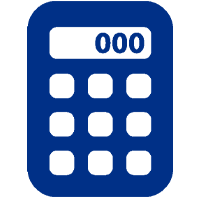 Video Banking
Chat face-to-face from your computer or from our mobile app.
Learn more.

Secure, safe,
and confidential.
CHAT NOW
When you see a chat bubble in the lower corner of your screen, Allegiance experts are available to help via chat.

Click the bubble below to start chatting with us!