Overdraft Protection Benefits
If you accidentally overdraw your checking account, having Overdraft Protection in place allows us the discretion to pay the overdraft on your behalf.
Avoid non-sufficient funds (NSF) fees

Covers all checking account transactions

Avoid embarrassment from denied transactions

Easy to set-up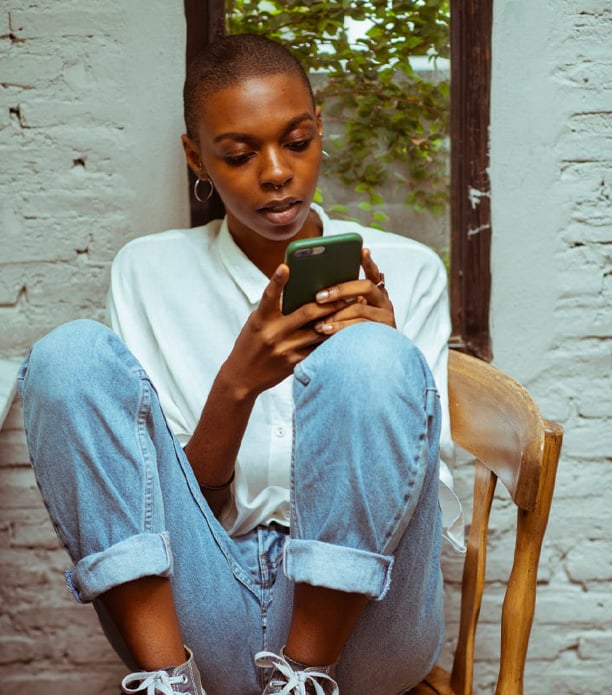 A Few More Details
Overdraft Protection
and Privilege:
Life happens! Allegiance Credit Union understands that unexpected overdrafts occur from time to time – Overdraft Coverage can help!

Overdraft Protection services apply to all transactions and may help prevent overdrafts by automatically transferring funds to your checking account from another Allegiance deposit account.
Read more +
Overdraft Privilege allows you to overdraw your account up to the disclosed limit for a fee in order to pay a transaction. Some of the many transactions that are covered with Overdraft Privilege include: checks, online bill pay items, internet banking transfers, telephone banking and teller window transactions. Interested in getting coverage for ATM withdrawals and everyday debit card transactions? Learn more here.