Build Your Credit Score
Claim your FREE copy!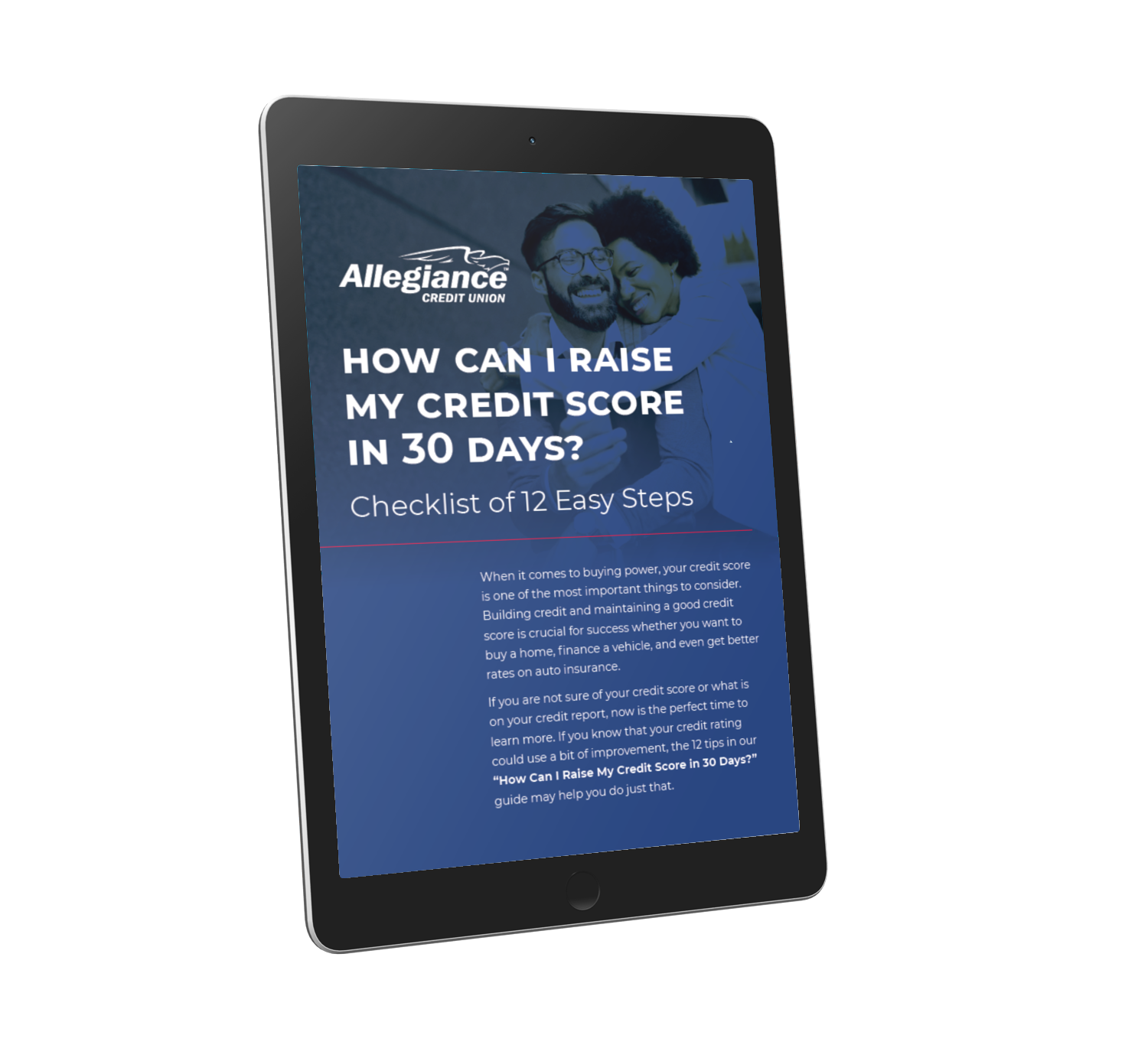 How Can I Raise My Credit Score in 30 Days?
Fill out the form to download a free copy of your credit building checklist!

This checklist contains 12 easy steps to help build your credit score. It is a handy and informative list that our experts have put together to help you achieve your financial success.