Custom Car Insurance Coverage
At MemberHaven you're covered. Their agents work with you to design insurance options tailored to your specific needs. They will match you with the right insurance carrier, the best car insurance coverage, at the best price.
Meets all state requirements

Insurance bundles available to save money

The right car insurance coverage for your family

Collision, comprehensive, uninsured motorist, we've got you covered!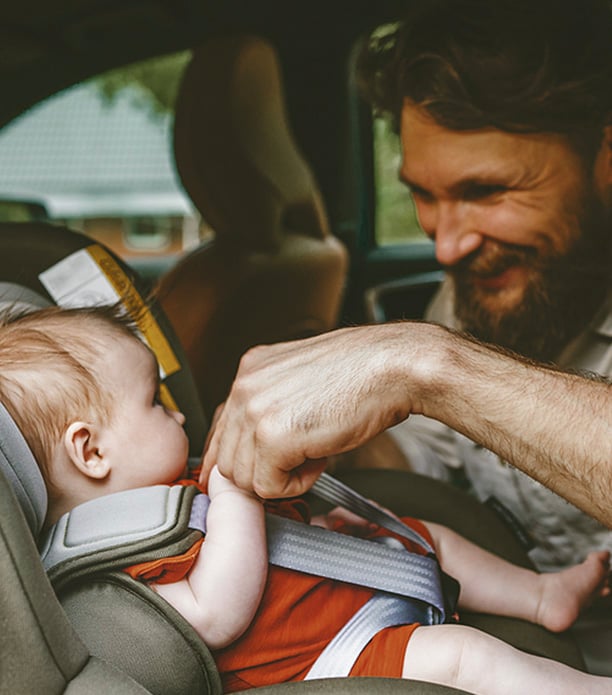 HOW TO SAVE
Bundle your car insurance.
With our partner MemberHaven Insurance, you could find the best car insurance options available. And if you work with them to bundle your coverage with other insurance policies you'll save even more.
MemberHaven knows which insurance carriers offer discounts for combining auto insurance with homeowners or renters policies, which means more savings for you in the end.
Read more +
From Liability to Collision and Comprehensive Coverage, MemberHaven will find all the policy options you need to keep your family safe.
Bundle all these car insurance options with other types of policies and you'll save big! They design their insurance for your needs and the coverage you'll get will fit your life and won't break your budget!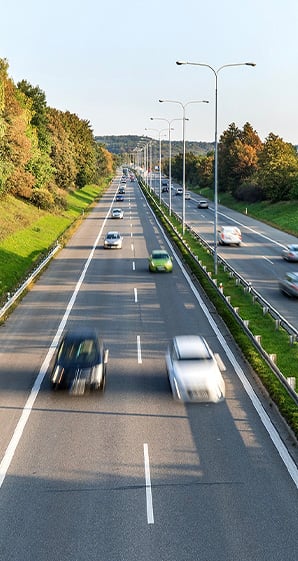 ACU is proud to endorse MemberHaven. The products offered by MemberHaven are not offered, guaranteed or obligations of Allegiance Credit Union. These types of insurance products have certain associated risks, including not being insured by federal deposit insurance from NCUA.