Get a free quote fast, from your computer or phone.
Your free quote.
Getting a quote is easy and no medical exams are required. Start your quote now.
When naming beneficiaries.
There are several things to consider when naming beneficiaries for your life insurance. This TruStage article covers them.
Other coverage available.
Allegiance also partners with MemberHaven to offer Auto and Home Insurance. Learn more on the MemberHaven site.
Whole life or term insurance?
If you're not sure which option is best for you, check out this great article from TruStage.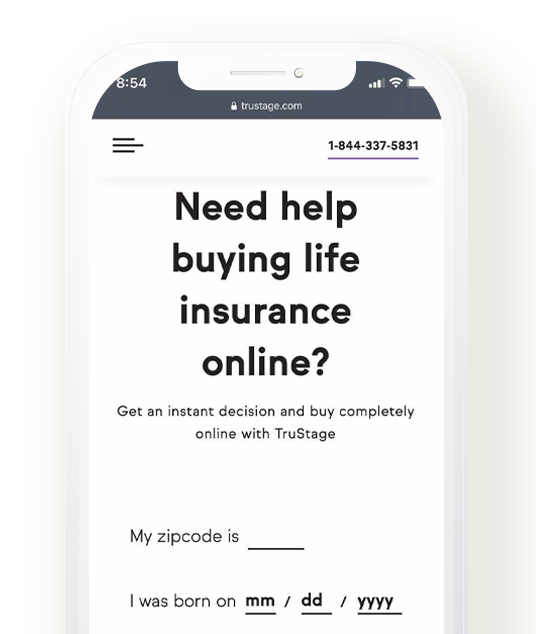 ACU is proud to endorse TruStage and MemberHaven. The products offered by TruStage and MemberHaven are not offered, guaranteed or obligations of Allegiance Credit Union. These types of insurance products have certain associated risks, including not being insured by federal deposit insurance from NCUA.