Stronger bonds, unity, and ideals.
Sometimes in life, and in finances, the unexpected happens. We understand that better than most. In 1995, we lost over half of our staff in the Oklahoma City bombing. That day we learned the tough lessons of loss and adversity. Over time, we also learned about hope, renewal, and that Oklahoma spirit of picking yourself up and forging on.
Our History
Our business opened its doors as Federal Employees Credit Union in 1963 in the basement of the Federal Courthouse in Oklahoma City. In 1977, we moved into the new Alfred P. Murrah Federal building to serve the employees that worked there. Over the years we grew to 33 employees with assets of $76 million and we served over 15,000 members worldwide from that one office.

On April 19, 1995, everything changed. Shortly after 9:00 am, Oklahoma City experienced a brutal act of terrorism when a blast erupted and laid waste to the structure, and shook the countryside for
Read more +
miles. 168 people lost their lives, over 100 of them were our members.
Eighteen employees, a board member, and a credit committee member died in the blast. Five surviving employees were not in the building at the time. Ten other credit union survivors were in the building — some escaped with cuts and bruises, while others were taken to the hospital. Some of the remaining survivors were too traumatized to return to work.

We have not forgotten our past and the friends we lost on that tragic day in April of 1995.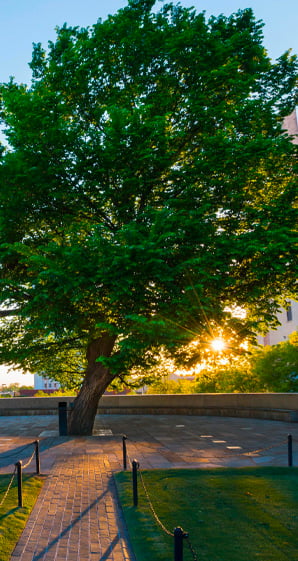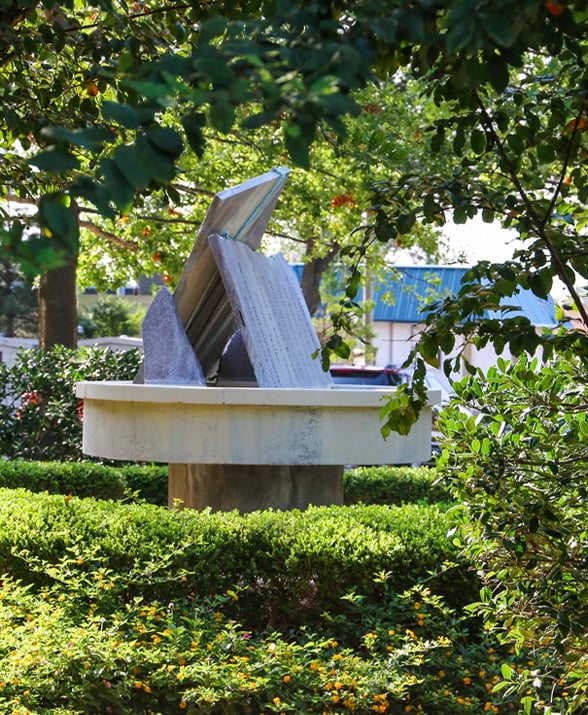 In Loving Memory Of Those We Lost
We respectfully remember these employees of Federal Employees Credit Union — our friends and family that live on in our memory.
Woodrow Clifford "Woody" Brady,
41, Oklahoma City
Kimberly Ruth Burgess, 29, Oklahoma City
Kathy A. Finley, 44, Yukon
Jamie (Fialkowski) Genzer, 32, Wellston
Sheila R. Gigger-Driver, 28, Oklahoma City
Linda Coleen Housley, 53, Oklahoma City
Robbin Ann Huff, 37, Bethany
Christi Yolanda Jenkins, 32, Edmond


Read more +
Alvin J. Justes, 54, Oklahoma City
Valerie Jo Koelsch, 33, Oklahoma City
Kathy Cagle Leinen, 47, Oklahoma City
Claudette (Duke) Meek, 43, Oklahoma City
Frankie Ann Merrell, 23, Oklahoma City
Jill Diane Randolph, 27, Oklahoma City
Claudine Ritter, 48, Oklahoma City
Christy Rosas, 22, Moore
Sonja Lynn Sanders, 27, Moore
Karan Howell Shepherd, 27, Moore
Victoria Jeanette Texter, 37, Oklahoma City
Virginia M. Thompson, 56, El Reno
Tresia Jo "Mathes" Worton,
28, Oklahoma City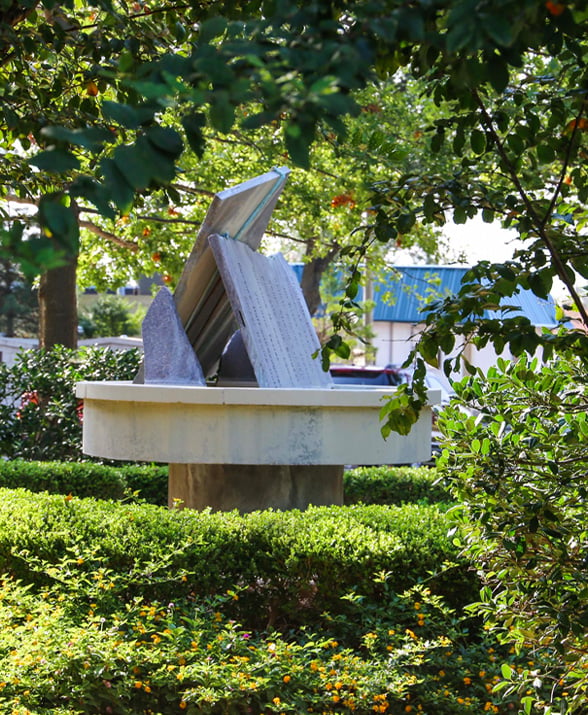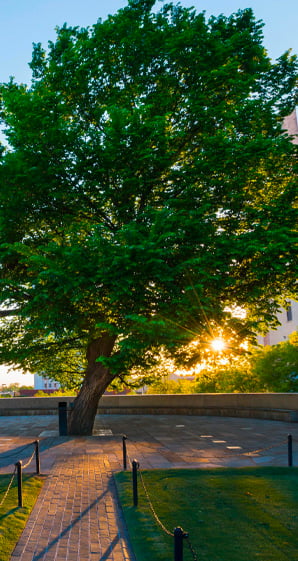 Our Past Lives On
Our past is woven into our culture and the motivation to be resilient.
Watch this video to learn more about our story.
Experience the Allegiance CU Difference
We rebuilt our credit union on stronger bonds, stronger unity, and stronger ideals. Today, we honor those we loved and lost by continuing to expand so we can serve more people, and by extending grace and compassion to those that walk in our doors.
ACU & the Memorial Marathon
Every year thousands of runners and spectators gather at the OKC Memorial Marathon to honor and remember those lives forever changed by the events of April 19, 1995.