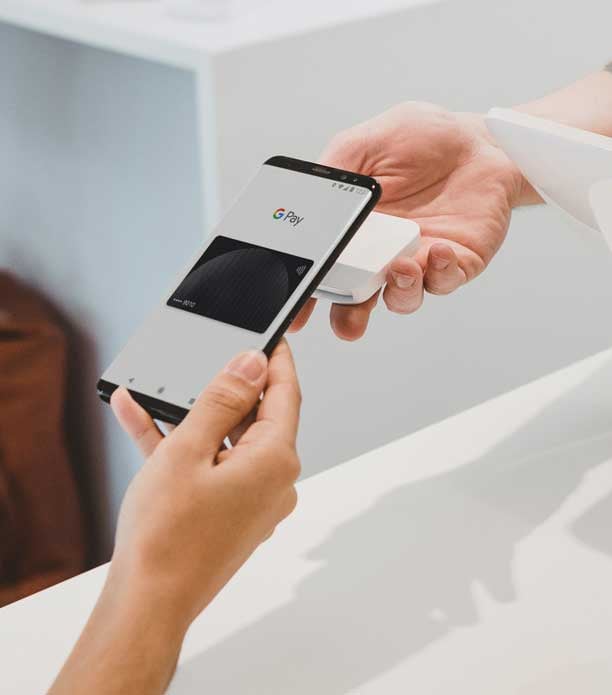 Pay Down Balances
The perfect low rate card for balance transfers! This is a non-rewards card for those who don't need all the bells and whistles and focused on paying down debt at the lowest cost to save money! Learn more.
The VISA Platinum Card offers all of these great benefits:
EMV smart chip technology for added security.

Mobile purchasing capability for added convenience.

Pay down your other credit card balances faster with a great low introductory rate for an extended time.

Save on interest.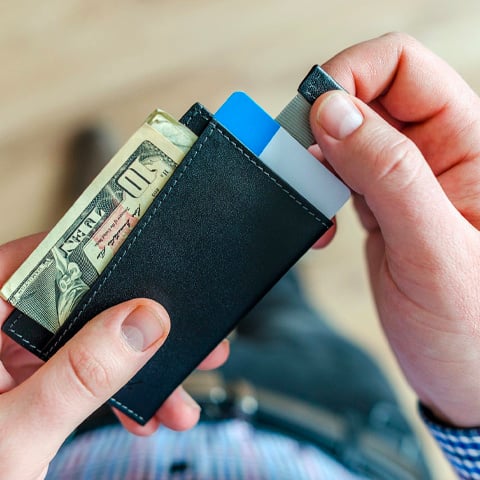 LOW RATE
A Great Card To Add To Your Wallet
With a great low rate, the VISA Platinum card is the perfect addition to your wallet even if you don't have higher rate balances to transfer.

If you need to make a large purchase or plan on having a series of expenses coming up and don't want to pay a lot in interest, this is a fantastic low rate card to use.
All Allegiance Credit Card Choices
SUCCESSFUL BUDGETING
Claim your FREE copy!
THE FINE PRINT
The VISA Platinum Card Credit Card Legalese
1.The introductory rate does not apply to cash advances. Balance Transfer fee of 3% of each transfer amount, $5 minimum will apply. We apply your minimum payment to balances with lower APRs first, including promotional APRs. Amounts paid over the minimum payment will be applied in the order of highest to lowest APR balances.

We may change APRs, fees and other Account terms in the future based on your experience with Elan Financial Services and its affiliates as provided under the Cardmember Agreement and applicable law.
2.Elan Financial Services provides zero fraud liability for unauthorized transactions. Cardholder must notify Elan Financial Services promptly of any unauthorized use. Certain conditions and limitations may apply.