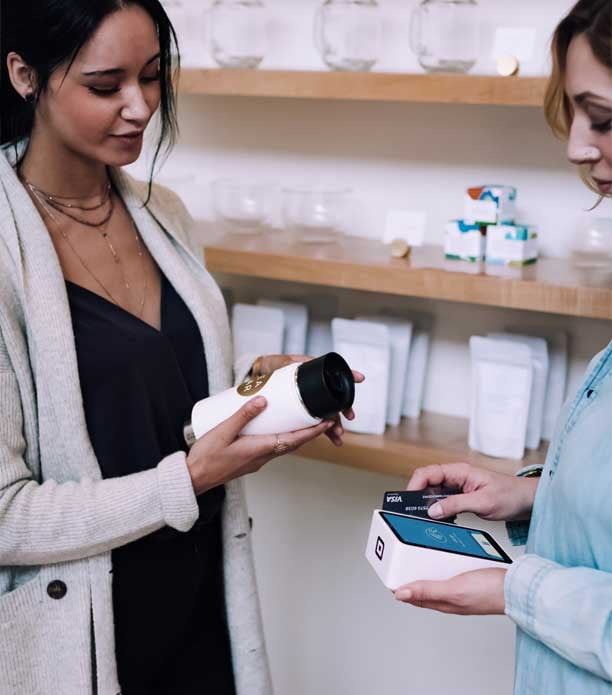 Build Your Credit
If you're looking to build, or rebuild, credit this card offers all the great features you're looking for! Learn more.
Provides an excellent opportunity for someone starting a credit history or for someone who has been turned down for a credit card. If you need to improve or re-establish your credit history6, here's a great way to begin that process.

Enjoy the convenience of credit, including the option to carry a balance.

Earn interest on the money in your savings account.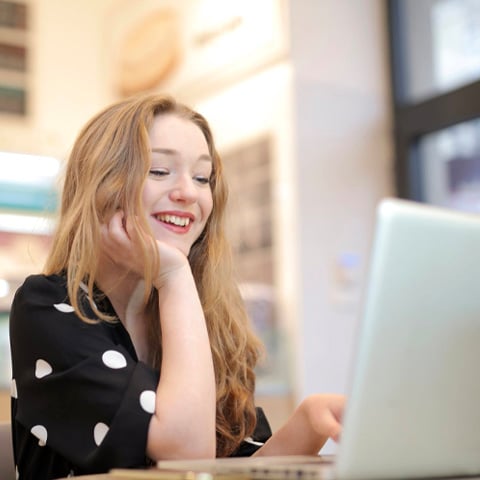 EARN WHILE SPENDING
Your Savings Account Continues to Earn Interest
With the Secured VISA® Card, you pledge an amount in your savings account to serve as collateral for the card. Your savings still accrues interest at the regular rate of return meaning you're still making money on your savings!

Even though your card is secured by your savings it's important to make your payments on time. Late payments or going over your limit may damage your credit history.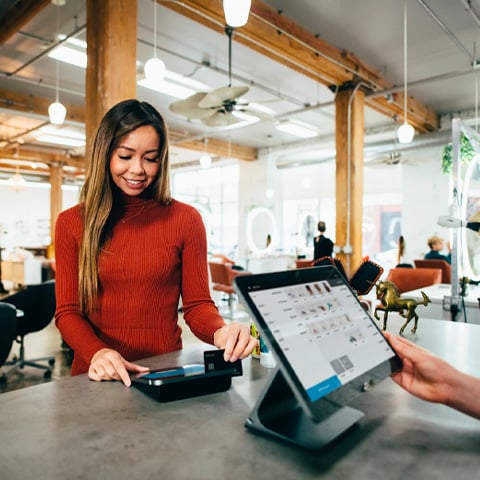 DISCRETE
Your Credit Card Looks Like All Other Cards
Merchants and retailers will not know you're using a secured credit card when you use it to make a purchase.

The card looks like all our other VISA cards with no distinguishing differences that it's a savings secured card. You can work on building your credit with confidence.
All Allegiance Credit Card Choices
SUCCESSFUL BUDGETING
Claim your FREE copy!
THE FINE PRINT
VISA® Secured Card Legalese
Net purchases are purchases minus credits and returns. Not all transactions are eligible to earn rewards, such as Advances, Balance Transfers and Convenience Checks. Upon approval, see your Cardmember Agreement for details. You may not redeem Points, and you will immediately lose all of your Points, if your Account is closed to future transactions (including, but not limited to, due to Program misuse, failure to pay, bankruptcy, or death).
6 Late payments and going over the credit limit may damage your credit history.

The creditor and issuer of these cards is Elan Financial Services, pursuant to a license from Visa U.S.A.