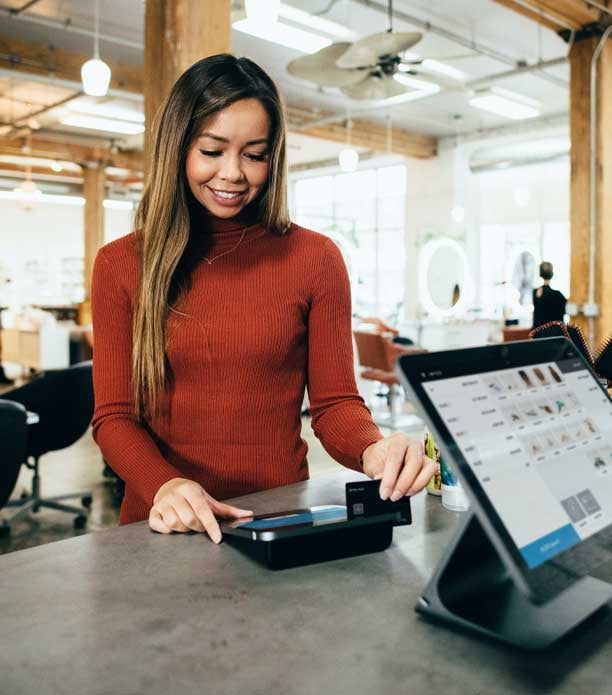 Choose Where You Earn The Most Cash Back
Choose the categories you shop in most to get the maximum cash back! Learn more.
5% cash back on first $2,000 of combined quarterly purchases in two categories like: TV, Internet & Streaming, Services, Home Utilities, Cell Phone Providers and more!1

2% unlimited cash back on choice of one everyday category like Gas Stations & Ground Transportation, Restaurants & Food Delivery and Grocer Stores & Grocery Delivery.

1% unlimited cash back on all other eligible purchases.

Redeem Cash Back for a Statement Credit, Rewards Card, or a Deposit to a Qualifying Account.1

$150 cash back after you spend $500 in the first 90 days.2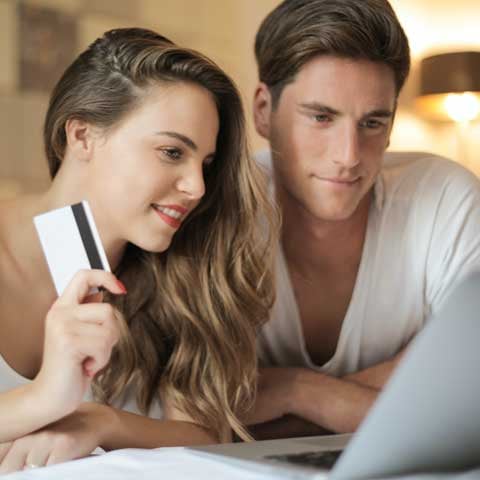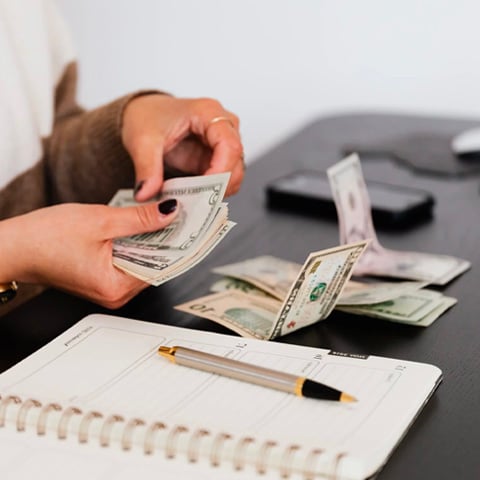 All Allegiance Credit Card Choices
Which Card Is Right For You
Not sure which card is right for you? Check out our credit card comparison page to see a side-by-side comparison of card rewards, features, and benefits to choose the one that will work best for you.

If you're still unsure, contact us for more information.
THE FINE PRINT
The VISA® Max Cash Preferred Card Legalese
Net purchases are purchases minus credits and returns. Not all transactions are eligible to earn rewards, such as Advances, Balance Transfers and Convenience Checks. Upon approval, see your Cardmember Agreement for details. You may not redeem Points, and you will immediately lose all of your Points, if your Account is closed to future transactions (including, but not limited to, due to Program misuse, failure to pay, bankruptcy, or death).

1 Max Cash Preferred Card: Cardmember must initially enroll into categories of their choice, or all net purchases will earn no more than 1% cash back. Categories are subject to change. You will earn 5% cash back on your first $2,000 in combined net purchases each calendar quarter in your two chosen 5% categories and unlimited cash back in your 2% category. All other net purchases earn 1% cash back. Transactions qualify for 5% or 2% cash back based on how merchants classify the transaction. Upon approval, full details will be provided in your Cardmember Agreement. Cash rewards can be redeemed as a deposit to a checking or savings account with this Financial Institution only, which will be deposited within seven business days, or as a statement credit to your credit card account, which will be deposited within one to two billing cycles or as a Rewards Card ($25 minimum redemption). Cash rewards do not expire as long as the account remains active. If there is no reward, purchase, or balance activity on your account for 12 statement cycles, your cash rewards balance will expire.
2 If you're approved for a new Max Cash Preferred Card, one-time $150 bonus will be awarded for redemption after eligible net purchases totaling $500 or more are made to your account within 90 days from account opening. Please allow 6-8 weeks after you have met the spend requirement for your bonus to be credited to your rewards balance.

The creditor and issuer of these cards is Elan Financial Services, pursuant to a license from Visa U.S.A.