What Is A Debit Card?
A debit card is used to access cash in your Checking Account. You can use it at an ATM to withdraw cash or swipe it at a retailer to make a purchase. You can also use a debit card to make online purchases and set up automatic withdrawals. A debit card is safer than carrying cash and more readily accepted than checks.
Fast, free, easy, and safer than cash.

Make purchases everywhere VISA(R) is accepted.

24/7 access to funds at ATMs.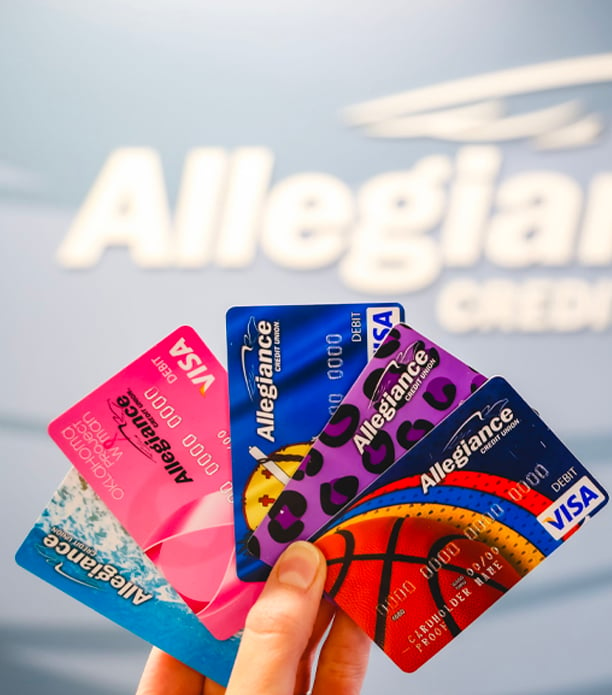 DEBIT CARD DESIGNS
Debit card designs that match your lifestyle and personality!
New Cards: Browse the card designs here and then indicate the card you would like on the application when you open your Checking Account.

Replacement Cards: Browse the card designs here and then stop by our Main Branch, Edmond Branch, or South Branch and we'll issue you a new card instantly. You can also call to order a new card.

GET YOUR VISA DEBIT CARD NOW
New and Replacement Cards
For A New Debit Card:
If you don't already have an Allegiance Checking Account, visit the Checking Account page and apply. Your checking account comes with a VISA Debit Card.
For A Replacement Debit Card:
If you already have a checking account and need a replacement debit card, you can order one by calling us or by visiting our Main Branch, Edmond Branch, or South Branch and we'll issue a new card instantly.
ATM AND BRANCH ACCESS
Access your money wherever you go!
In addition to our four branch locations, we are excited to be a part of the CO-OP Shared Branch Network which provides you access to over 5,600 shared branches! Feel right at home when you visit participating credit unions in all 50 states.

Additionally, members of ACU have access to surcharge-free ATMs at all TransFund locations.
Oklahoma Credit Union Service Centers:
Oklahoma City - Village Park Shopping Center
Midwest City
Moore – Malibu Shopping Center
Yukon
Tulsa
Norman (Inside Crest Foods)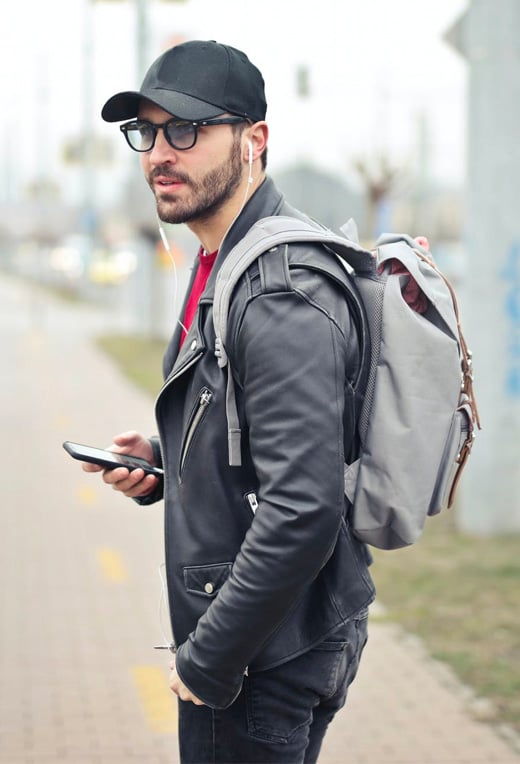 FAQ
Can I receive a debit card in branch on the spot?

All of our locations with the exception of our Downtown Corporate Tower branch can instantly issue debit cards.
How long does it take to receive a debit card by mail?

Typically your card will arrive 7-10 business days from the day it was ordered.
How do I activate my VISA debit card?

If your debit card was instant issued at a branch, you can start using your card right away. If you received your debit card through the mail, please follow the activation instructions that were included with your new card.
How do I raise my VISA debit card limits?

Your debit card comes with a standard $1,000 ATM daily withdrawal limit and $3,000 point of sale purchase daily limit. Please call 405-789-7900 to request a temporary limit increase.