Set up mobile payments fast!
Use Apple, Google or Samsung Pay at thousands of stores and participating apps for free. Just follow these simple steps:
Make sure your iPhone 6 or newer device or Android/Samsung phone is updated

Add your ACU credit and/or debit card to your devices digital wallet

Start paying on the go

For a complete list of merchants that accept Apple Pay click below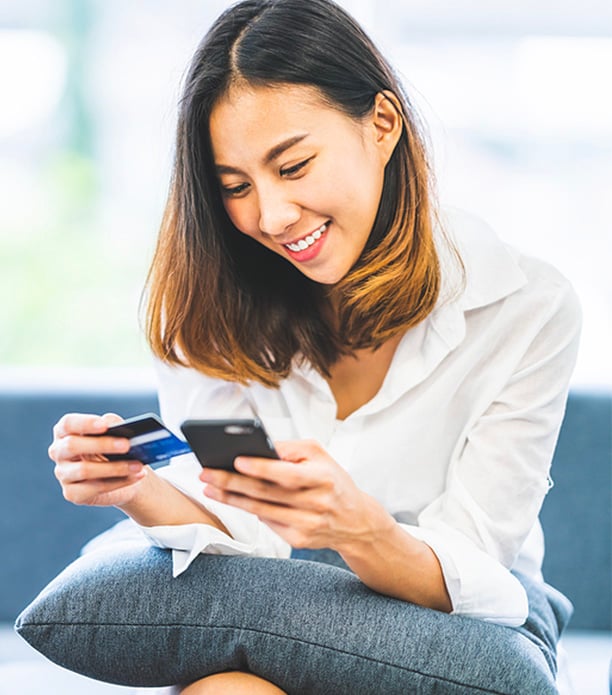 Mobile Pay features:
Mobile Pay is touchless.
With mobile payments, you can make purchases at participating merchants with virtual cards. You never have to touch anything at checkout!
Secure and simple.
Mobile Pay transactions are authorized with TouchID thumbprint security or your passcode and transactions never use your card number.
Easy to set-up.
Add your Allegiance Credit Union credit or debit card to your Mobile Wallet by taking a picture of your card or manually entering the card information.
Your phone is your new wallet.
You can make contactless, secure purchases in stores, in apps, and on the web. Now you can stop worrying about taking your wallet on every errand.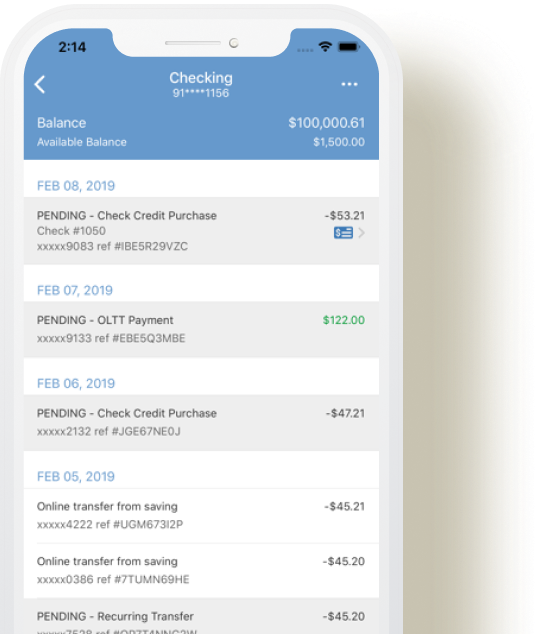 DIGITAL WALLET
Ways to pay:
Let's be honest, life is busy. We are here to help simplify things. With only your phone, you can pay a friend or buy an online or in store purchase using your phone.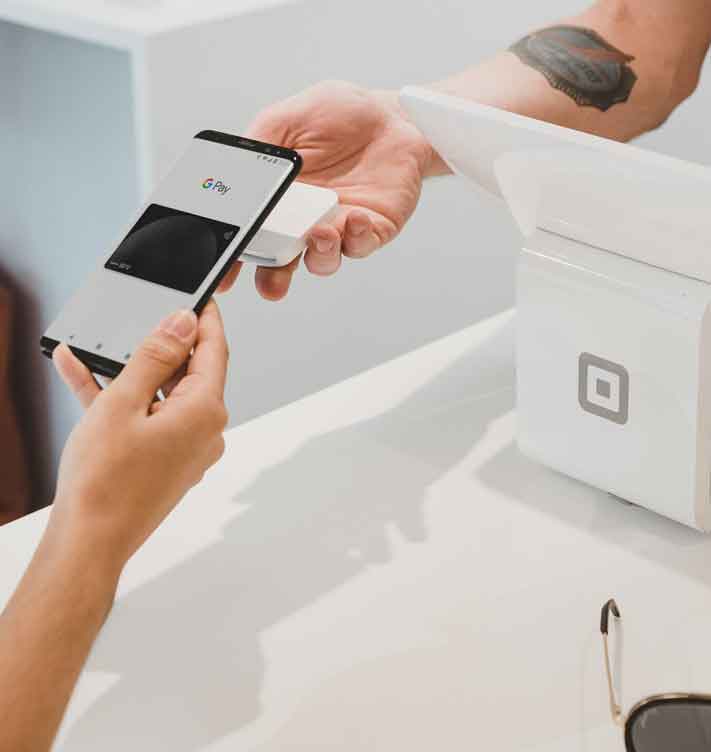 SUCCESSFUL BUDGETING
Claim your FREE copy!