Personal money management is tough - we get it
At Allegiance Credit Union, we know you want financial freedom. Unfortunately, managing personal finances is tough. Too often with finances, you're met by:
people who don't know you
policies that don't help you
institutions not interested in propelling your finances forward.
It's frustrating, overwhelming, and you deserve better.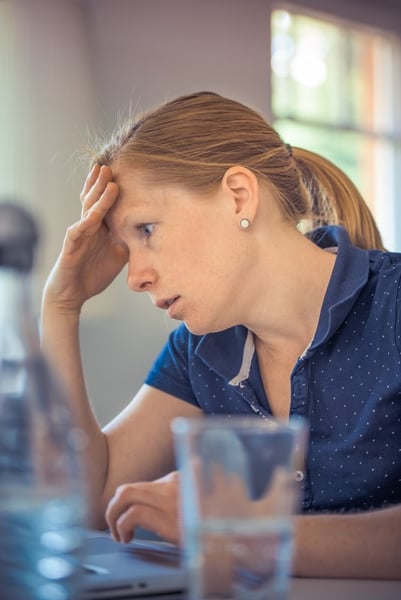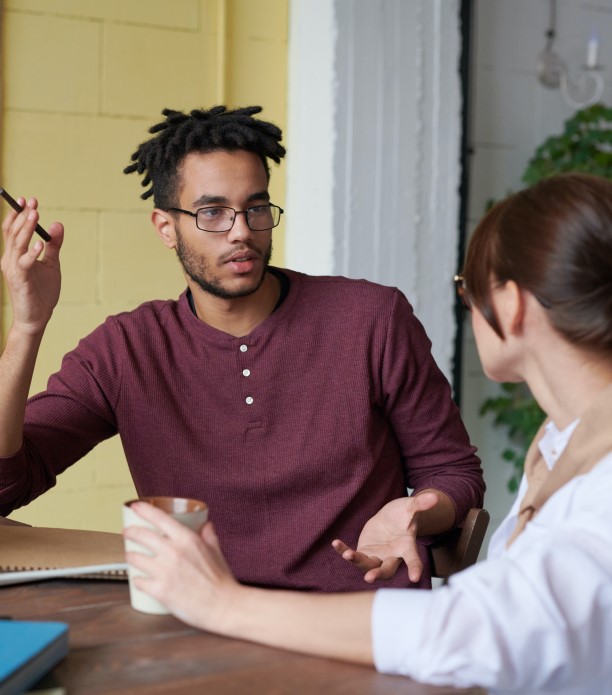 Free Money Management Advice For You
You deserve to experience what it's like to work side-by-side with a financial coach—a smart, friendly human with life experience and numbers knowledge—and talk about hopes, fears, and future goals.
And no worries, these financial coaches aren't paid to sell you stuff. They're here because they believe in serving with compassion and guiding you on the journey you're on.
Help with Budgeting

Help with Debt Management

Credit Report Reviews and More

Se Habla Espanol!
SCHEDULE YOUR FREE ONE-ON-ONE COACHING SESSION NOW
It's easier than you think! Call the financial coaches at BALANCE today and let them know you're an Allegiance Credit Union member to ensure your sessions are free of charge.


1-888-456-2227
M-TH 9:30AM - 8PM | FRI 9:30AM - 7PM | SAT 11AM - 4PM