10 November 2020 / 2 minute read
The Best Travel Rewards Credit Card Will Shock You!
Do you travel a lot? You're bombarded daily with offers with promotions for travel rewards credit cards, each claiming to be better than the others.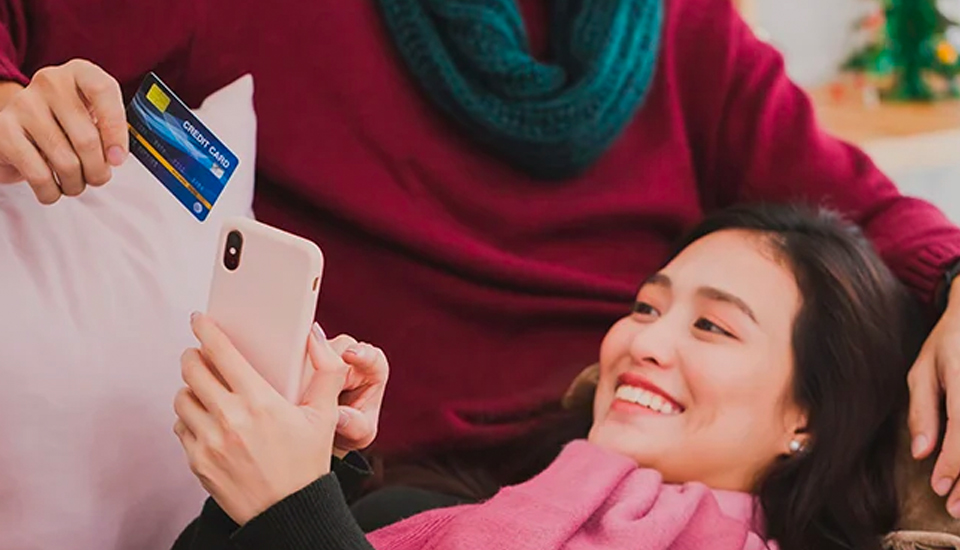 Do you travel a lot? You're bombarded daily with offers – email, flyers, ads in the airport and on the plane – with promotions for travel rewards credit cards, each claiming to be better than the others. Are you using one? Are you using the best one? Maybe it's time to ask yourself whether you're getting the benefits you deserve.
The Best Travel Rewards Credit Cards For You
Credit cards, and not just travel cards, are divided into two types: business and personal. If you travel for business, it's tempting to use the individual card you already have. However, there are good reasons to obtain and use a business card even if your business is a small one such as freelance consulting or selling on Etsy. For starters, your business credit line is separate from your personal credit line. Big purchases on your business credit card won't run up your utilization rate (i.e., how much of your credit limit you've used) and lower your FICO score. A business card establishes credit for your business. Business travel cards often offer air travel perks such as lounge access and airborne wifi passes. They separate business and personal expenses for record-keeping and taxes. Many provide extra rewards for business purchases such as phone service and office supplies.
Travel Rewards Credit Cards for Miles
While you often hear of folks who accumulated miles and got a flight "for nothing," it takes work and spending to accomplish this. Consider: you typically need 4,000 to 20,000 miles to earn a main-cabin domestic flight. Even if your credit card pays double miles on all purchases, you'd have to run up charges between $8,000 and $40,000 for one vacation trip for a family of four, and you still pay taxes and fees for your "free" tickets. Some miles can be accumulated with bonuses: there are travel rewards credit cards giving up to 25,000 miles for signing up and 50-60,000 bonus miles for spending several thousand in the first few months. With careful card usage, the trip can be yours but be wary of maintaining a credit card balance. Most travel rewards cards have interest rates around 20 percent, and if you don't pay them off monthly, your interest can wipe out what you might have saved.
Travel Rewards Credit Cards for Points
Some credit cards offer points instead of miles. While miles credit cards are usually issued by an airline and are only good for trips on that airline, points cards come from financial institutions and can be redeemed at multiple airlines plus hotels and restaurants. Theoretically, one-point equals one mile, but there are exceptions. You may get less travel for a point than for a specific carrier's miles.
What is the Best Travel Rewards Credit Card?
The best travel rewards credit card is like the best shoe: it's the one that fits you. If you're planning to travel on a specific airline frequently, that carrier's card might be best. If you expect to spend a lot of money as soon as the credit card is active, consider one with a bonus for use in the first months. If your spending is more spread out you'll be better off with a sign-up bonus. If you're not sure how you'll spend your points or miles, a regular cash-back credit card might be a better choice, even if it's not specifically for travel. And, most importantly, if you won't be able to pay your balance monthly, look for a low-interest rate, because rewards can be costly if you're paying extra money to the credit card company each month.