10 August 2022 / 2 minute read
5 Things You Need to Start Your FAFSA Application
Are you headed to college this year and want to minimize your debt, fill out the FAFSA ASAP! It's not too late! Not sure how to start? Here are five things you'll need.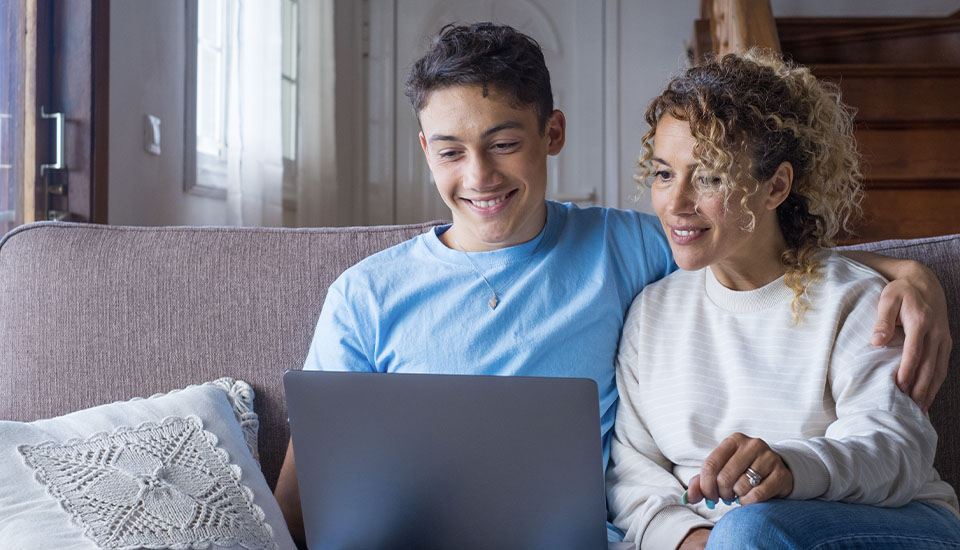 First, the bad news… Higher education isn't getting cheaper. According to recent reports, student-loan debt just hit an all-time high: more than $1.6 trillion, owed by about 43 million borrowers.
Now for the good news! The FAFSA (Free Application for Federal Student Aid) is still available. The FAFSA is a one-stop shop that determines a student's eligibility for all federal financial aid, including loans and work-study programs, as well as grants and scholarships (which you don't have to pay back!).
So if you're headed to college this year and want to minimize your debt, fill out the FAFSA ASAP. Not sure how to start? Here are five things you'll need:
You'll need a FSA ID Before Starting the FAFSA Application
The easiest and fastest way to fill out the FAFSA is online at fafsa.gov. To get started, you'll need your FSA ID, which is your username and password. Note: parents of dependent students (see #4 below) will need to create their own FSA ID in order to sign your child's FAFSA form online.
Know the Names of Schools You Want to Attend for Your FAFSA Application
Don't worry, you don't need to be 100-percent sure about your college options. Enter up to 10 schools that you're considering. If you change your mind later, you can easily remove the school from the list. Didn't get accepted? The school can just disregard your FAFSA application.
The FAFSA Application Requires Your Personal and Financial Information
You knew this was coming… To complete the FAFSA, you have to spend some time entering data. Personal information includes items like your social security and driver's license numbers. However, dependent students also have to enter their parents' tax return info from last year.
The FAFSA Application Asks for Your Dependency Status
If you're in high school and live at home, you're most likely considered a dependent. That means you need to report information about your parents.
But here's where it gets more complicated. Even if you live on your own and support yourself, you still may be considered a dependent for the purposes of the FAFSA. Make sure you review the application guidelines and determine what category best describes you.
Securely Access the FAFSA Application
It probably goes without saying, but if you're filing your FAFSA online, make sure you do it over a secure Internet connection. In other words, don't use public WiFi.
Libraries, coffee shops, outdoor spaces—open connections are much more vulnerable to hackers. If your personal information is stolen, it could lead to identity theft and put you and your parents in financial jeopardy.