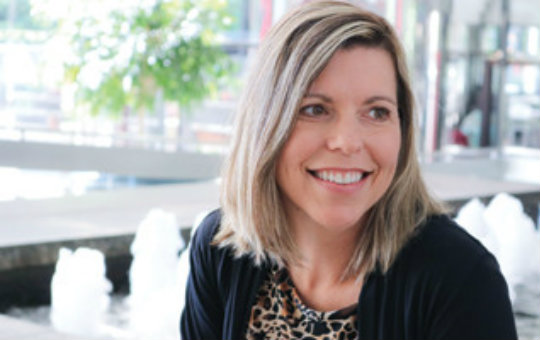 If you've been keeping extra money under the mattress, we'd like to offer a safer, more profitable place to stash your cash. Earn dividends above regular savings with a federally insured share certificate.
Unlike stocks or other risky investments, an Allegiance share certificate delivers guaranteed returns — according to your terms. Just lock in your rate, set the date, and wait for your payday. But remember, the longer your term, the better your rate. Open your certificate today!
Bump into 2019 with our limited-time Bump Rate CD!