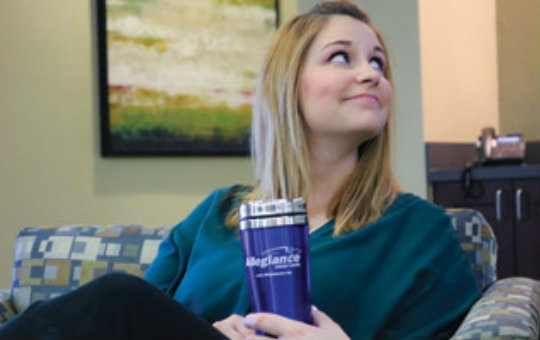 As a member of Allegiance Credit Union, you'll enjoy benefits such as savings on insurance, auto services, wireless services, amusement parks and more. Browse the ways to save below, and visit lovemycreditunion.org to see even more benefits you can enjoy as a credit union member.
MemberHaven
Let us help you with your auto and mortgage insurance needs.
Shopping Savings
Love to Shop provides members a fun and easy way to earn cash back for shopping online — earn $15 or more for purchases made at 1,500 participating online and in-store retailers.
See how the program works and view participating retailers.
Love Your Home
Love your savings, love your home. We know that your home is a big investment, and we already help you save on home loans. Now with the Love My Credit Union Rewards program, you can save even more on products and services you use every day. Save on Sprint monthly data service as well as services from ADT, DirecTV, and Allied Moving.
Entertainment & Ticket Discounts
As a member of ACU, you can enjoy discounts on daily admission tickets to Frontier City and White Water Bay. We also provide discounts on Gold Season Passes that includes admission to Frontier City, White Water Bay and Six Flags. Visit any branch to purchase tickets.
Keep it Local
We're always looking for smarter ways to help our members reach their financial goals and we pride ourselves on providing quick and personalized service. As a Keep it Local member, you can receive:
Waive of Loan Application Fee
$10 to open a checking account