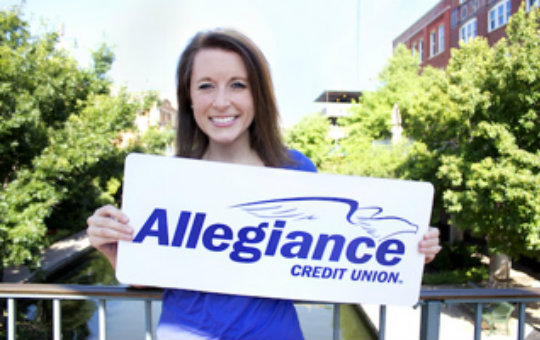 Serving Oklahoma City for Over 50 Years
Federal Employees Credit Union (FECU) was chartered in February 1963 under the Oklahoma State Banking Laws. It was originally located in the basement of the Federal Courthouse. At the end of 1963, FECU had 266 members and $95,408 in assets.
In 1971, the credit union had 5 employees and $990,000 in assets. The credit union grew steadily, and in 1977 it moved into the newly completed Alfred P. Murrah Federal Building. The credit union and the Social Security Administration were the first agencies to move into the building. FECU continued its growth and expansion, and soon took up 6,000 square feet with 33 employees and assets of $76 million by April 1995.
Our Past Lives On
The morning of April 19, 1995 brought sudden tragedy as the Alfred P. Murrah Federal Building was bombed, and 18 FECU employees were lost.
1995 was a year that will go down in history and never be forgotten. Please visit Our Past Lives On — a page dedicated to the memory of the friends and family we lost on the morning of April 19, 1995.
Our Future Is Bright
In February 2002, Federal Employees Credit Union became a community charter, allowing membership from the six counties surrounding Oklahoma City. This new charter gives us the advantage of not only serving our current members as we have always done, but now we can serve anyone in the local community. We view this charter change as an opportunity to accelerate our branching plans, as a community charter will allow us to physically expand to meet the needs of our members throughout the Oklahoma City metro area.
Along with our change to a community charter, we also changed our name effective May 1, 2003, to Allegiance Credit Union. We wanted a name that reflected our federal heritage and was more inclusive of our membership. As we focused on our history, our ability to prevail, and most importantly the devotion of our members, the name Allegiance Credit Union was selected.
Today, Allegiance Credit Union continues to grow in asset size, membership, and branch locations. We feel the legacy of FECU, the restoration, and our continued growth as Allegiance Credit Union will bring great pride to those we lost who served so selflessly to meet the needs of our members. We look to the future with great anticipation.