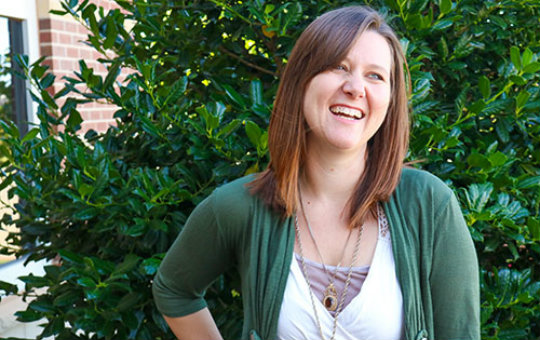 With our busy lives, it's easy to make mistakes such as forgetting to deposit a check, make a transfer, or deduct your last debit charge from your balance. A simple error or balance miscalculation can lead to an unexpected shortage of funds.
Allegiance may have the solution you're looking for with our Overdraft Privilege program. Overdraft Privilege is not a line of credit. However, if you inadvertently overdraw your account, we will have the discretion to pay the overdraft, subject to your Overdraft Privilege. Allegiance will not pay overdrafts for ATM or everyday check card transactions unless you have given your consent by obtaining extended coverage to the payment of these overdrafts.
Learn More
Learn more about your overdraft coverage options. If you have any questions or would like to sign up for this convenient service, please, contact us.